2022 Summer Retreat
REGISTER HERE TODAY!
Presented by ERATC, Open to all KY K12 Technical Leaders!
June 8-10, 2022 | AGENDA
Exit Survey DOOR PRIZE ENTRIES!
Brought to you by our Outstanding Partners of the Harold Burchell ERATC Scholarship Award. Learn about our scholars.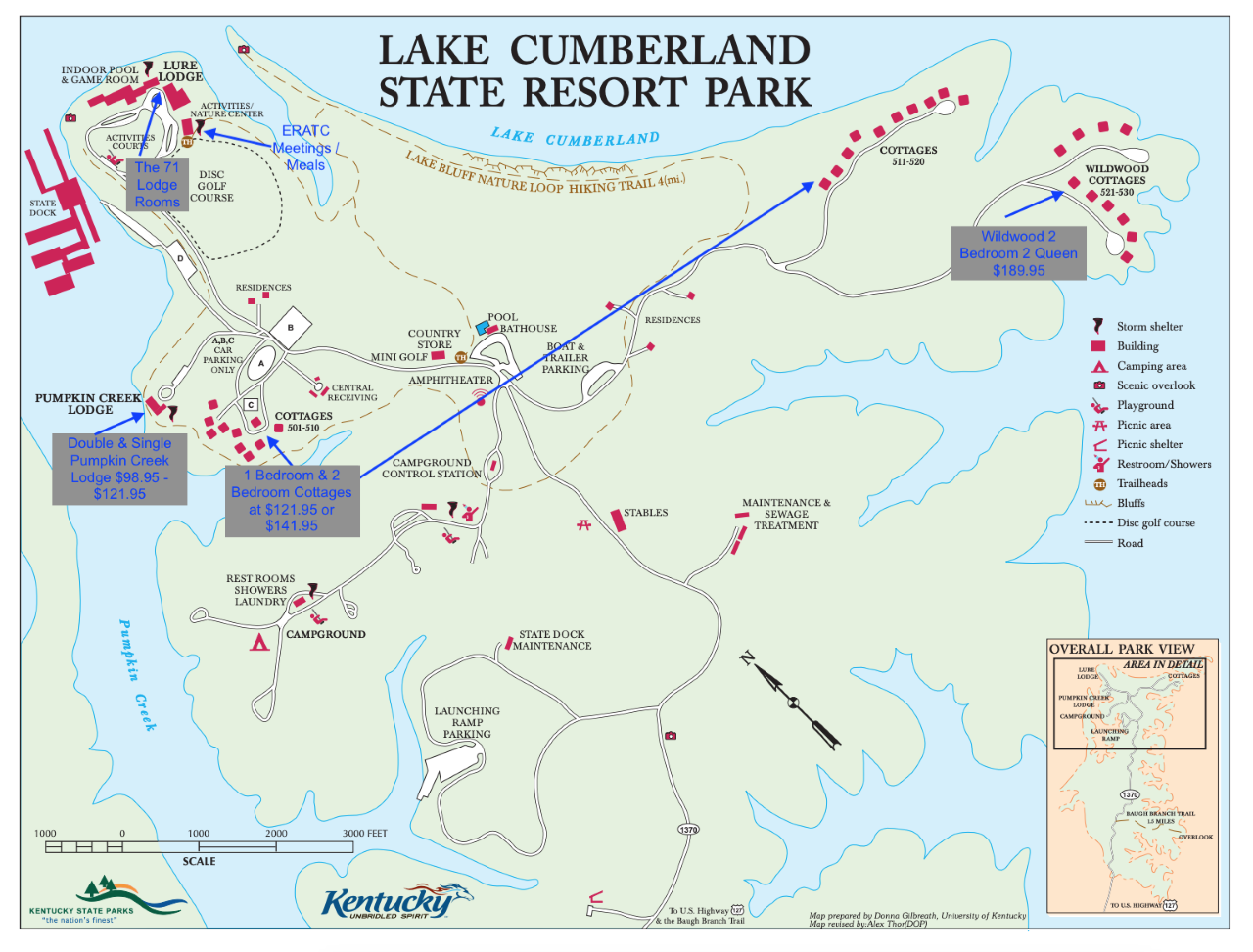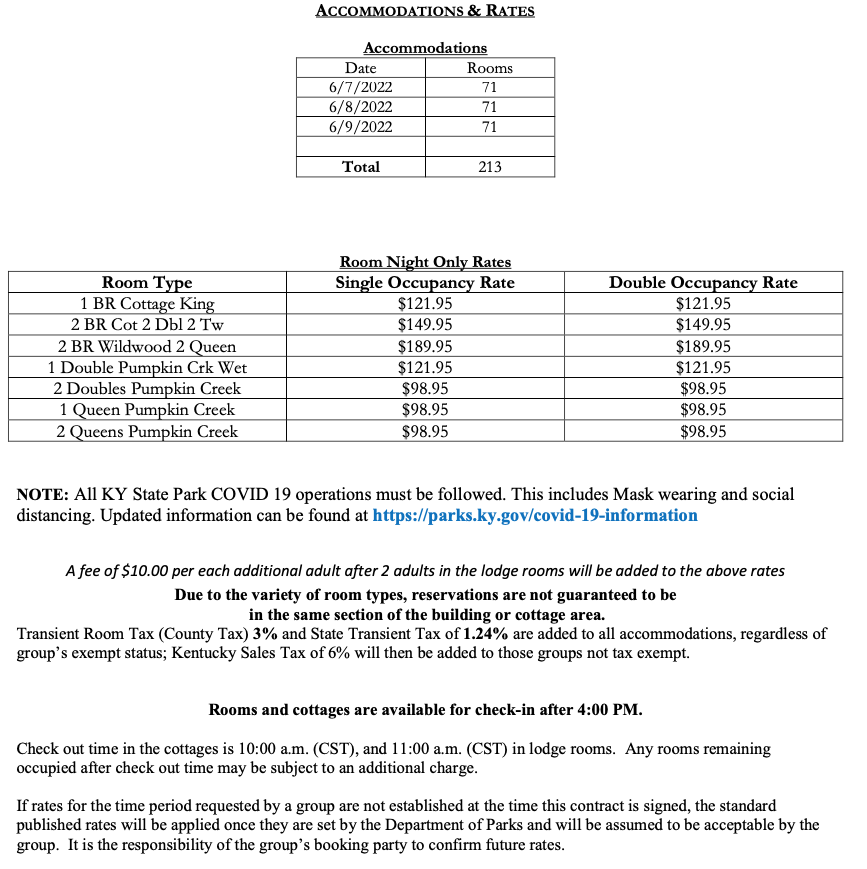 Lodging Information:
Check-in will open 4:00 pm on June 7th, 2022.
Technical Sessions will be open June 8th & 9th all-day. 
June 10th Region 8 ERATC Business Only 1/2-day, we will dismiss around 11:30am.
Individual Reservations – must be received by Saturday, May 7, 2022 when the room block will close. 
Each individual guest will make their own reservation by reaching out to the Lake Cumberland State Resort Park Reservation Desk. Please start by identifying as a member of the group 2964 Eastern Region Assoc of Technology Coordinators group. Also, make sure they know upfront if you are making a tax-exempt reservation for District Payment. 
All reservations must be guaranteed with a major credit card. Reservations can be made by calling 270-343-3111 or can be made online at https://parks.ky.gov/parks/reservelodgecottage use the Group Block (Group Booking Code 2964). Reservations canceled after 48 hours prior to the day of arrival may be charged one-night room and tax.  
The resort park does not direct bill based on purchase order, district check payment must be presented at the time of check-in.
We have worked with the Lake Cumberland park to make sure we have the simplest possible steps for the front desk staff and our school district guests to be able to make reservations for the ERATC group meeting for the nights of June 7th - June 9th stays.
If you are NOT able to show up please cancel your reservation immediately & make sure you let neil.arnett@pikeville.kyschools.us know so we can confirm the reservation is canceled by the appropriate date or ERATC will be charged for the stay. 
Simply tell the front desk you are making reservations for employees of a tax-exempt school district.
They will apply the proper tax-exempt status to your reservation.  You will need to bring a tax-exempt certificate at the time of your stay.
Confirmation emails will be sent to you for each room you reserve, these emails will be for the exact tax-exempt amount owed.
Districts that pay by check will need to bring the check payment at the time of check-in for the stay or mail payment in advance of your June check-in. 
All reservation confirmation numbers can be paid by a single check from the school district. Please reference each reservation confirmation number.
Room block will be held until 5:00pm, Saturday, May 7, 2022. Unused accommodations will be released on Saturday, May 7, 2022. After this date, room reservations will be subject to availability and will be accepted at the prevailing rate of the day.